AIRIS Estates takes care of selling your property without wasting your time.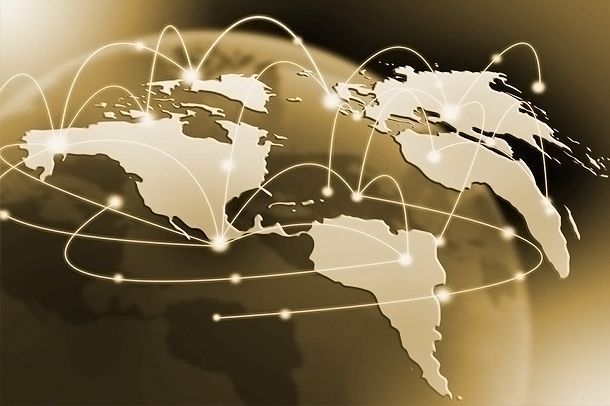 Our team will carry on all steps of this process saving your time and paper work.
Our services mainly based on:
Property listing. The first step is the viewing of the property you aim to sell and providing all main details of it. One of our agent will meet with you at your property for providing information about our agency, work conditions etc. and taking pictures which we will use for our web site and for sending to our potential clients. Also this viewing is very important as afterwards we can better transmit the information to our clients or network contacts which make more efficient the advertising process.
Property valuation and price. The right priced property is an essential component for fast and effective sale. We analyse local real estate pricing, location, property conditions etc. with a purpose to establish the right sales price and help you to sell your property in the shortest time possible.
Documents to be required. As a vendor you have to prepare basic documents that are essential for us as an agency to be able to advertise your property on the market.

Nota Simple.
Last IBI, Community and Garbage receipts.
Energy certificate.
Marketing services. Relying on our experience, professional skills and knowledge, we are able to advertise your property using our international contacts and network advertising technologies. The following tools we use to reach the fastest way for sales are:

International property portals. We will advertise your property on the international property portals moved through world wide Internet searching systems, so getting enquiries from potential clients of whole world.
Participation in International Property Exhibitions. We constantly analyse the real estate markets and determinate the countries with the biggest capacity and interest of Marbella properties. These events help us to find direct and potential clients who are already have taken the decision to buy on Costa del Sol and are willing to travel to Marbella with this purpose.

Worldwide network contacts. Nowadays everything is based on Internet technologies and advanced devices, but you never can replace personal and real relationships. Through personal communication we set up solid and confidante relations with our partners who are able to promote our listings and provide them to their final clients.