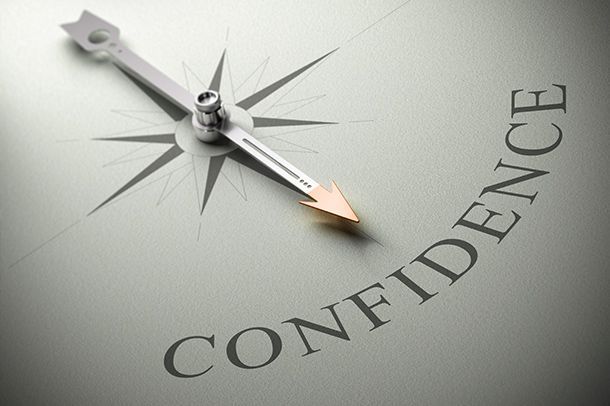 Purchasing a new home is one of the biggest decisions in any person´s life. It is a pleasant journey , which in the same time takes plenty of time and efforts.
Our main goal is to find a perfect home for you in the most efficient way!
Below you will find the main steps to be made in order to close your purchase deal:
Formalize your offer – holding deposit. Once there is a verbal agreement between parties the terms of the offer will be formalized in writing. The holding deposit is in order to take the property off the market and is usually 3000 Euros on smaller property and 6000 Euros for properties over 300 000 Euros.
Our legal team will be provide the legal guarantees (see Property legal report) for the property purchase and ensure that all Spanish legal requirements are met.
NIE number. Every buyer needs an NIE number. This document can be obtained at the Immigration department and your presence or power attorney are needed.
Private contract. Buyer and seller confirm the purchase details through a private contract. This normally takes place within 2 weeks following formal acceptance of the offer. The private contract will reflect all the agreed offer and sale terms and set out the date for the final completion. To sign this contract, a 10% of non-refundable deposit will be paid by the buyer.
Signature at the Notary. Buyer and seller must attend the notary on the date stipulated in the private contract to sign the title deed.
Obviously before to start the steps mentioned above, you desire to find your dream house, so with this purpose, we are able to offer to all our customers wide range database of selected properties along with the full package of real estate services including lawyers, financing and tax consulting.
Just leave your enquiry and one of our agents will contact you promptly.
Or find your dream property on our website.