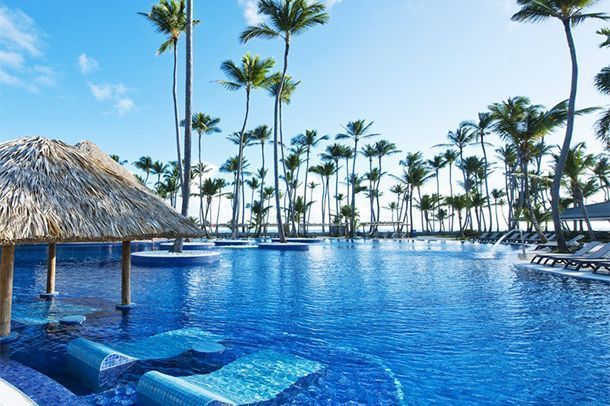 Marbella is a small paradise of the South Europe and one of the most prestigious holiday resorts. Renting a property is a perfect way to spent holidays with your family or friends.
We offer our clients both long and short term rentals. For sure we will find the right property for you, would it be a cosy apartment or a luxurious villa.
Apart of the rental searching services, we take care about your stay and holidays. Whether you have any problem, damages or other inconvenience of the property you rented, just transmit your claim to us and we sort out it in the shortest time terms.
Upon your preferences we organize additional services as personal driver, car rentals, babysitter etc. You just need to leave us your enquiry with all details.
También podemos preparar la lista de eventos, actividades que tengan lugar durante de su estancia y recomendar restaurantes, sitios y ciudades a visitar, encontrar un guía o cualquier otros entretenimientos que le interesen o necesiten, estamos siempre en su disposición.
As well we are willing to provide you the list of the events, activities which take place during your stay and recommend restaurants, places and cities to visit, find the local guide or any further entertainments you are interested in or need, we are always at your disposal.
Just contact us to express your requirements and we take care of the rest.
Or see our selection of rental properties here.