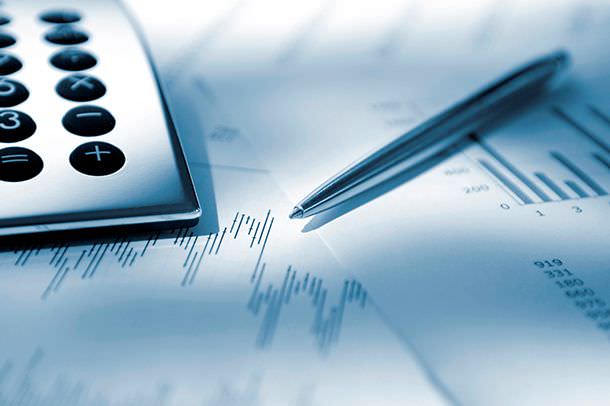 We take care of our clients and take a responsibility for properties we sell you.
Our financial and legal team prepares official property analysis in order to check the legal status of the property you are aiming to buy, which guarantees 100% transparency of your future property purchase.
The purchase process consists of a lot of legal documents and details which should be checked before.
There are following important steps which our team will make in order to prepare this report:
Checking the Nota Simple (Property Registration Certificate). It is a very important document that shows the main details as an exact built size, an owner details, a mortgage cargo or debit. Sometimes owners give not exact information or confuse dates that can affect you afterwards or even if there is any payments debts that owner has to close . If the property is registered on persona name or on company name, this date can affect on tax charges for the purchase you finally should pay.
First occupation license. We are in charge to revise if the property you aim to buy has all necessary and legal premises. The first occupation license is an essential document that has to have any property, so in the future you won't have any trouble to resale your property without additional costs.
Property valuation. According to the type of property, maintaining costs, mortgage charges, another property details and our market investigation, we value the sale price of the your future property that help us understand if it is right or not and using the considerable and proved arguments to get price discount from the owner.
Tax and investment consulting. Within your purchase preferences and targets, should it be for your proper use or for getting profits, we analyse all possible risks and costs of the further resale or rentals with the purpose to give you an idea if you have taken right decision or advise how to better manage any future actions regards your property with the minimum expenses.
Usually for all this work independent consultants and lawyers charge around 1% of the property price, but we are happy to offer this additional service as our gift.